In 1990, at the age of 24, Chris launched his first major company – JCM.
Initially, JCM provided interior 'strip out' and 'fit out' services, as well as retail storage and distribution facilities for several major UK supermarket chains and clothing retailers, such as Sainsbury's, Asda and Marks and Spencer.
The company operated from Teesside and Bristol, employing 250 people, with storage buildings of over 1million sq. ft.
Due to the success of JCM, the company secured a contract from the Ministry of Defence in 1997, to dispose of British Armed Forces military equipment from Hong Kong, in readiness for the handover of the colony to China from the UK. Items such as, heavy and small vehicles, other machinery, office furniture, as well as ancillary accessories were sold through public auctions.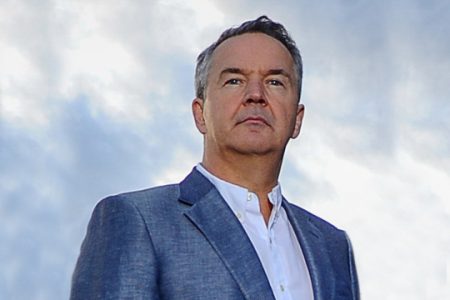 The operation proved to be a serious logistical challenge, due to the number and type of items being auctioned, together with the obvious security risks and 'vetting' of 'bidders', some of whom were identified as 'undesirable' and a 'threat' to the auction' process and the people involved. Security was therefore at a premium.
Notwithstanding, the obvious challenges, the auctions raised millions of pounds for HM Treasury, with JCM being paid a commission.
Chris was commended by HM Government for his work and that of JCM for the major part they had played in the success of the operation, which Chris believes was the most difficult and challenging business venture he has so far undertaken.
At the height of JCM's success, 25% of the shares in the company were sold to 3i Capital in 2002, but 12 months later, Chris re-purchased the shares and the success story continued.
JCM as such, is not now a going concern, but Chris still retains the Company name, as part of his portfolio of companies.